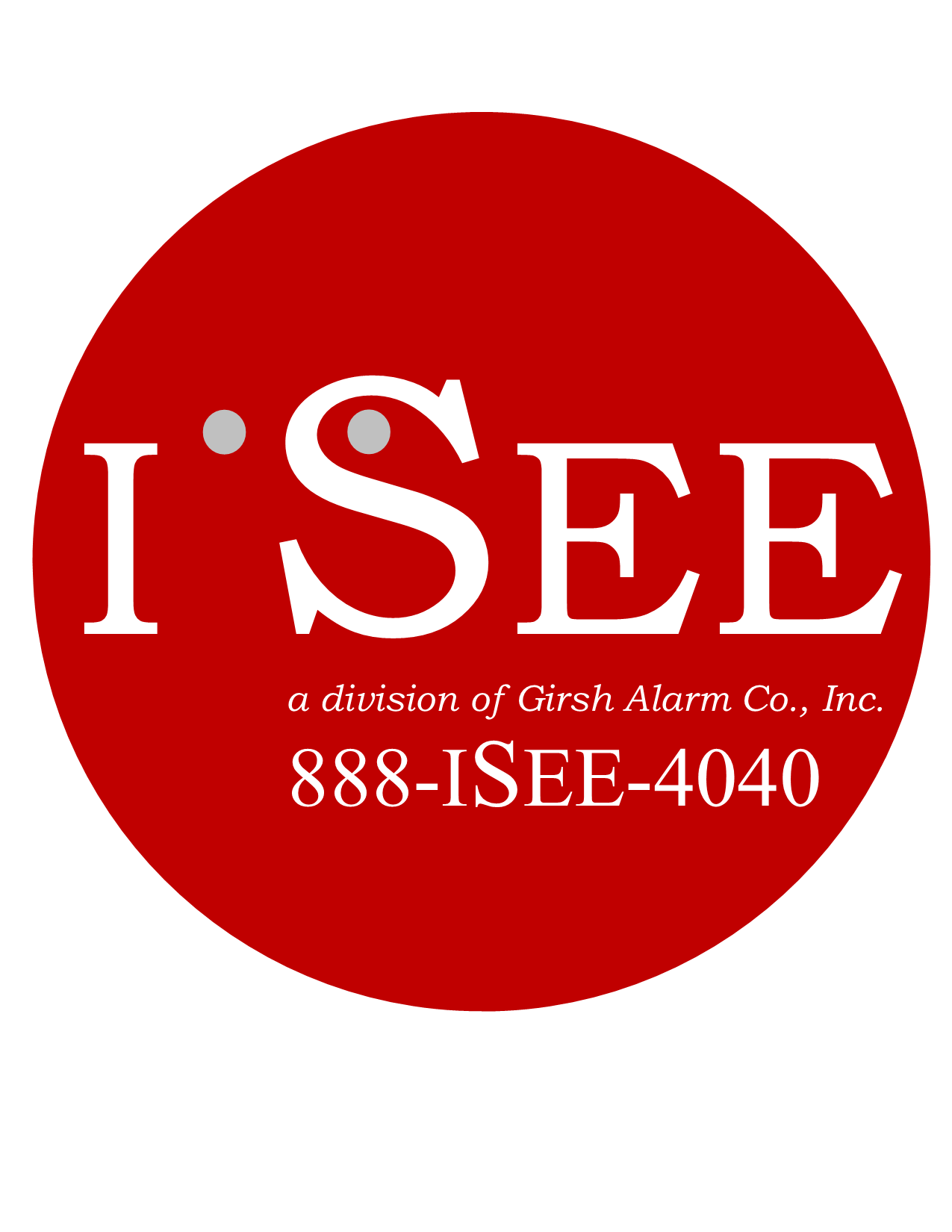 Video surveillance / CCTV
Too busy to watch your business? Especially after hours? Too much going on to watch your home? We'll watch your property for you!
At ISEE, we design video surveilance systems that are integrated into your intrusion alarm. When the burglar alarm is activated, we can view the property. If we see indications of an intruder, we'll notify the police that we see a possible burglar.
ISEE Integrated Security: we help catch bad guys! (tm)
Contact us for more information.
ISEE installs, services, monitors, integrates, and adopts (tm) video surveillance systems (CCTV - closed circuit TV systems).
We design elegant solutions for homeowners, business, industry, and institutions thru-out the Greater Phila. area. Please contact us for customized security solutions for you. Contact us today:
215-782-9911