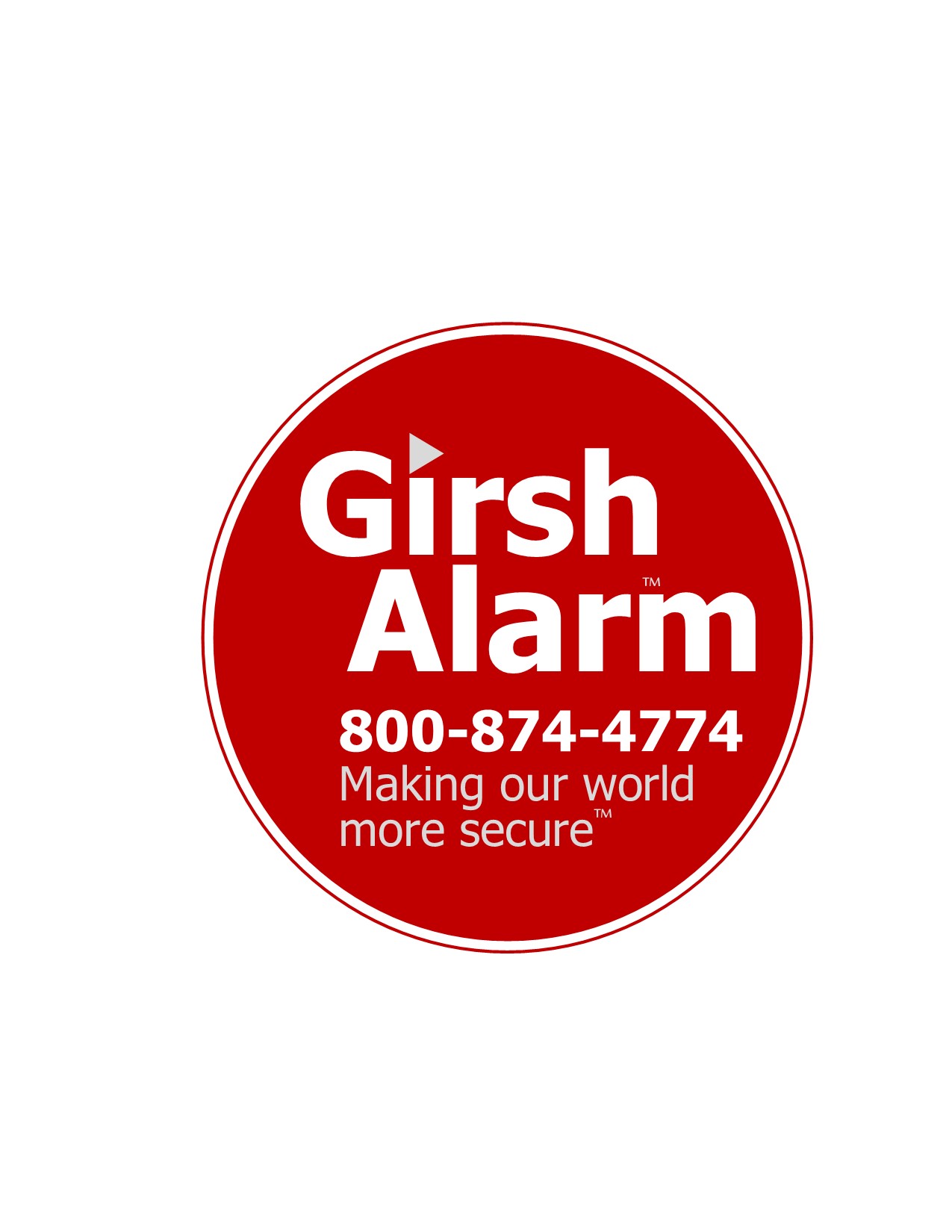 Girsh Alarm provides custom security solutions for customers located through-out the Greater Philadelphia Pennsylvania area. We install burglar alarms, fire alarms, closed circuit TV / video surveillance systems, and access control. We also provide consulting services.
We do all the "cool stuff":
Want to arm and disarm your system from your SmartPhone?
Answer your doorbell and see who's there?
Turn your lights and thermostat on and off?
We s ervice burglar alarms, fire alarms, CCTV / video surveillance systems, and access control systems. We correct violations.
Girsh Alarm also services existing alarm systems that we did not install. We do not require you to make major changes to your system; we'll simply fix anything that is broken and then adopt ™ you into the Girsh Alarm family.
In business since December 1977, we provide elegant electronic security solutions for homes, business, industry, and institutions thru-out the Greater Phila. area.
Contact us today for more information:
215-782-9911
Service@GirshAlarm.com
Sales@GirshAlarm.com
For some of the best service either in or outside the alarm and security industry, contact us today!
Next > Core Values (Immutable Laws)