---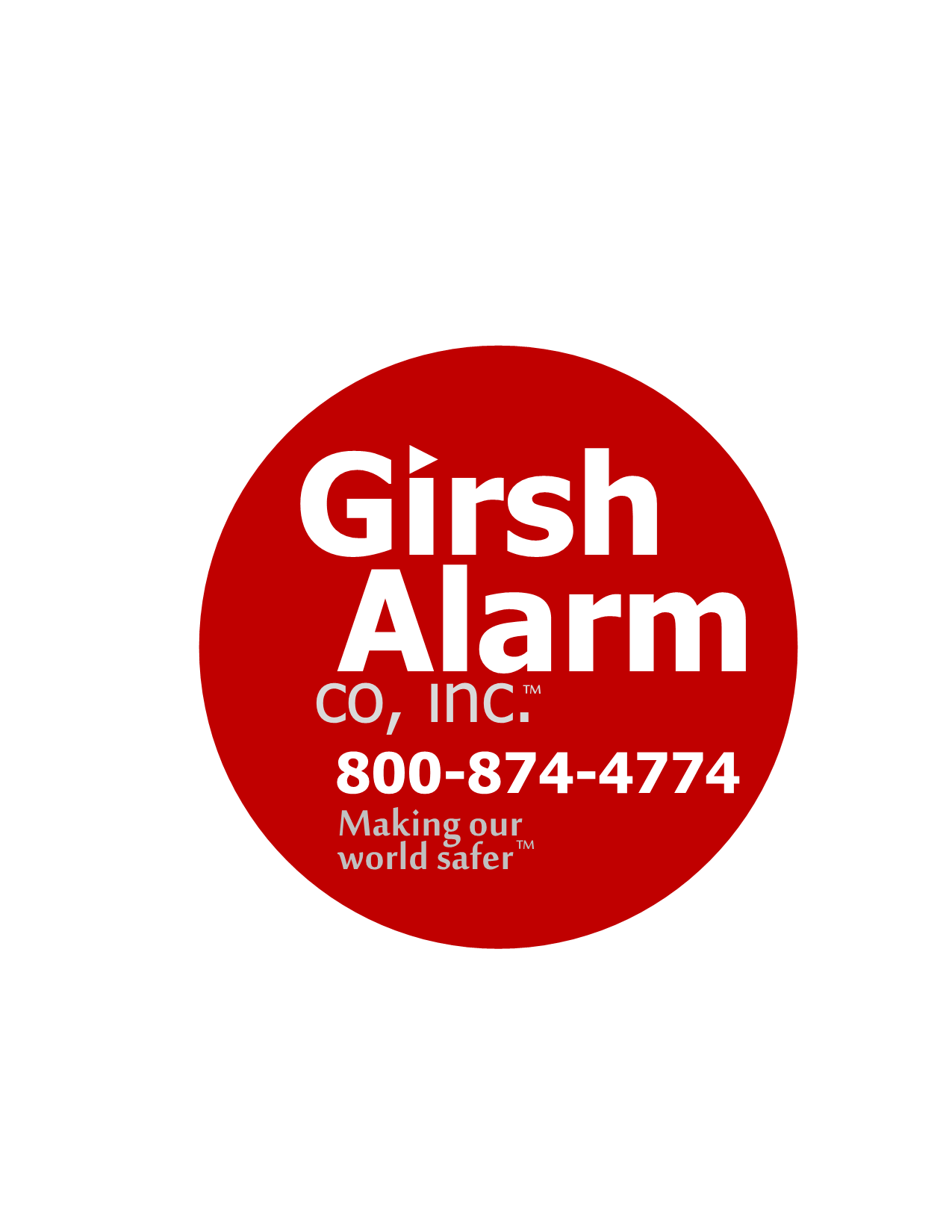 Girsh Alarm provides custom-designed, customer-oriented security solutions for clients located through-out the Greater Philadelphia, Pennsylvania area. We install burglar alarms, fire alarms, closed circuit TV / video surveillance systems, and access control. We also provide consulting services. See "our services" for details. > Our services
We do all the "cool stuff"! · Want to arm and disarm your system from your SmartPhone? · Answer your doorbell and see who's there? · Turn your lights and thermostat on and off? · Remotely unlock your door?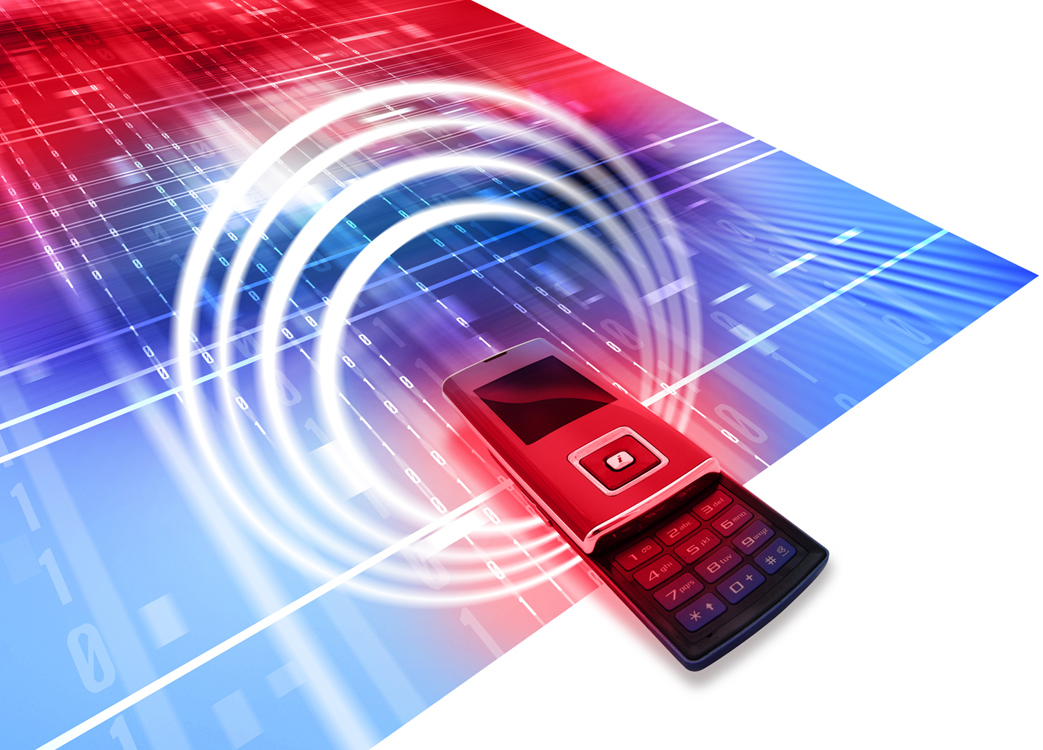 We service burglar alarms, fire alarms, CCTV / video surveillance systems, and access control systems. We correct violations .
Girsh Alarm also services existing alarm systems that we did not install . We do not require you to make major changes to your system; we'll fix anything that is broken and then adopt™ you into the Girsh Alarm family.
In business since December 1977, we provide elegant electronic security solutions for home, business, industry, and institutions thru-out the Greater Philadelphia area. Our clients are in Bucks, Berks, Chester, Delaware, Montgomery County, and in Philadelphia itself.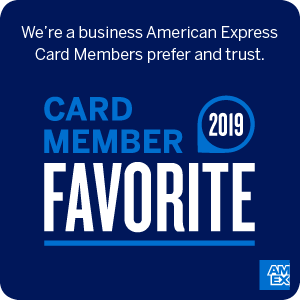 We're a member favorite again!
---